A series of CDs celebrating the career of the outstanding pianist
Loading Images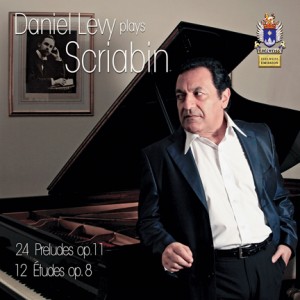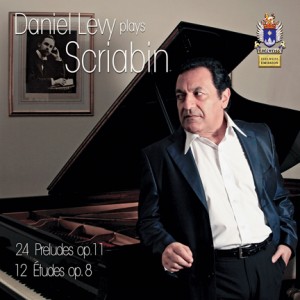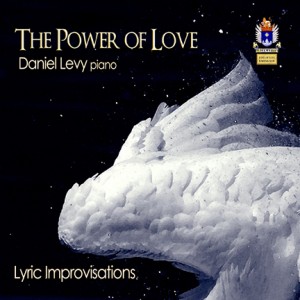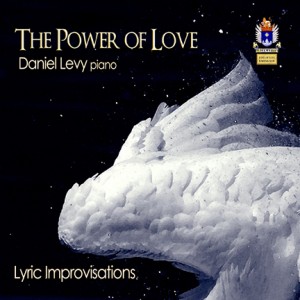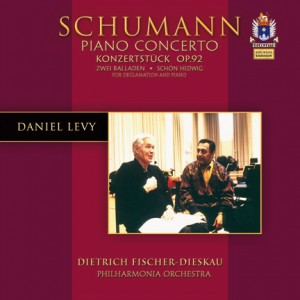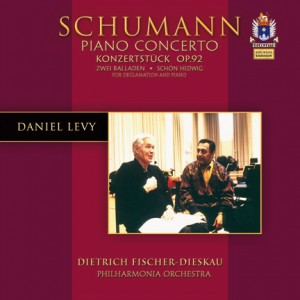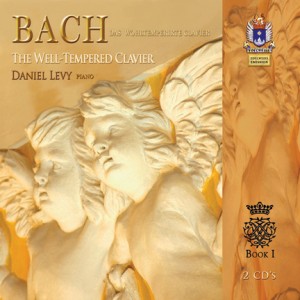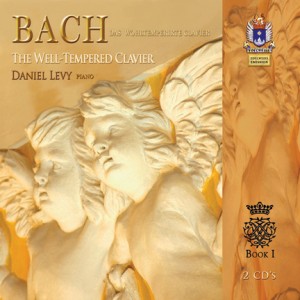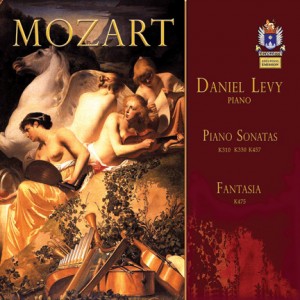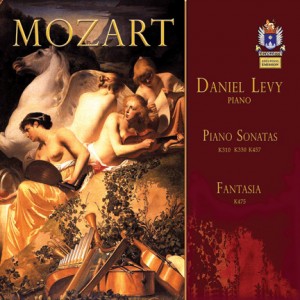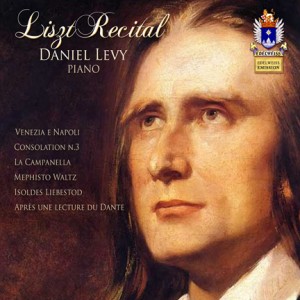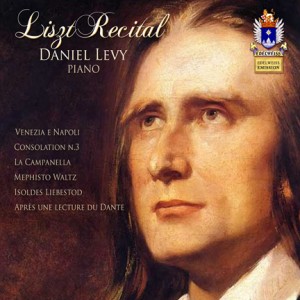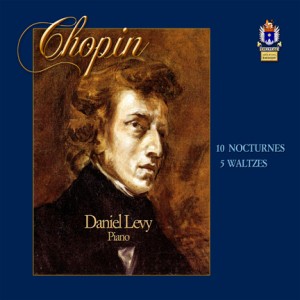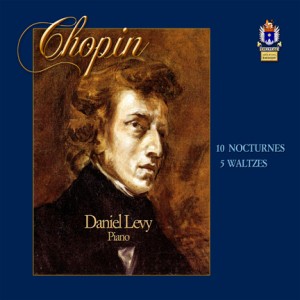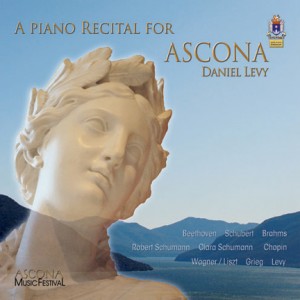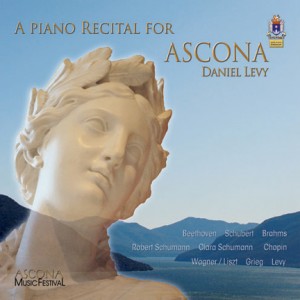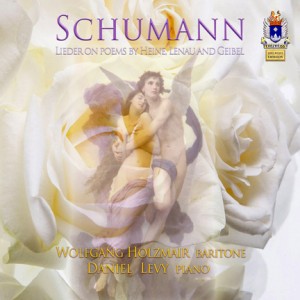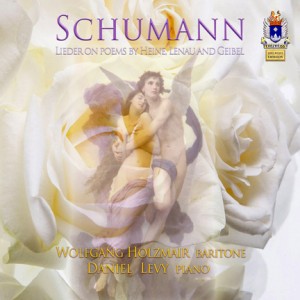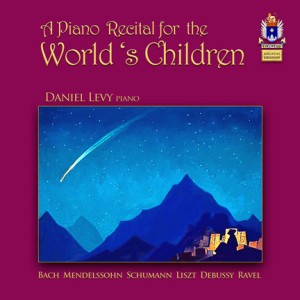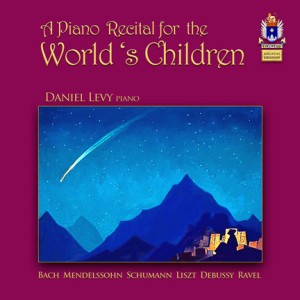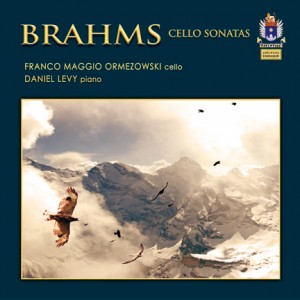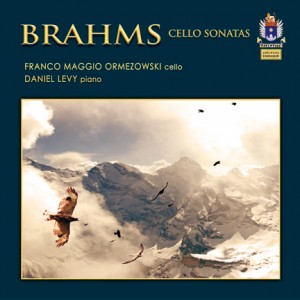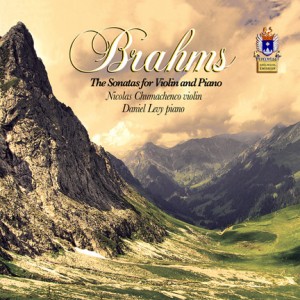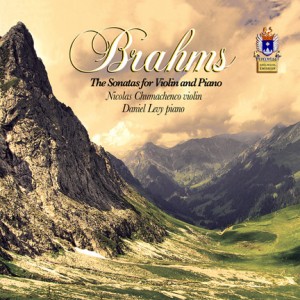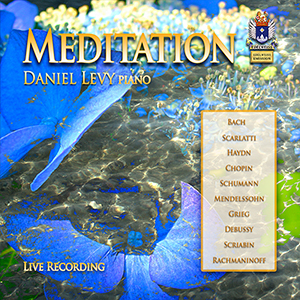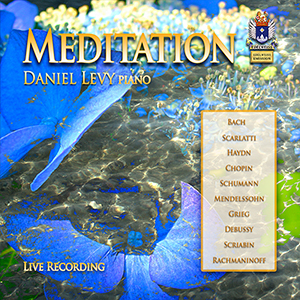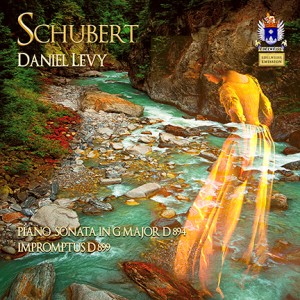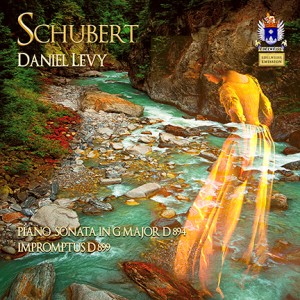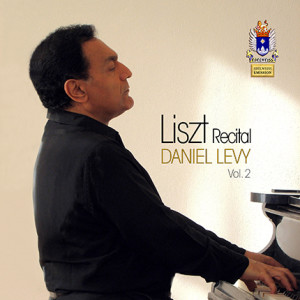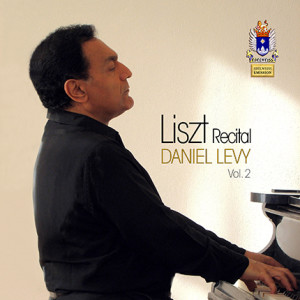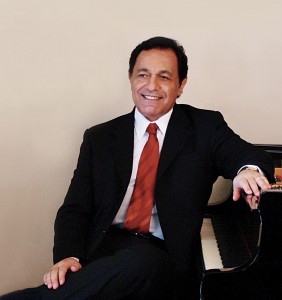 As part of the celebration of Daniel Levy's 25th anniversary as a recording artist, we will be releasing a Limited Edition of 64 CDs named "The Voice of the Piano". 
Click here to buy our new releases from The Voice of the Piano 
The series gathers together a wide variety of recordings by Daniel Levy that have been recorded over a successful 25 year period of intensive artistic activity and instrumental virtuosity, with a repertoire that includes music for solo piano, for piano with orchestra, chamber music and lieder. The series is made up of new releases and a number of carefully selected re-editions of Daniel Levy's earlier recordings.
For this celebration, the legendary piano makers Steinway & Sons have conferred a special acknowledgment to Daniel Levy as a "Steinway Artist" for his significant contribution to music.
"Steinway & Sons would like to express our cordial congratulations, and look forward to being a part of Daniel Levy's wonderful musicianship in the future." Gerrit Glaner, Steinway & Sons
The acclaimed journalist and Classical Music critic Bernard Jacobson had this to say about Daniel Levy's playing and The Voice of the Piano:
"...Everything I have heard of his work since then has confirmed my view of him as one of the finest musicians now before the public. Whenever he plays a piece I thought I knew well, he ends by telling me things about it that I had never thought of before. It is surely that gift, along with the blessed willingness to take risks (backed by the cast-iron strength of technique necessary for any successful piano-playing), that distinguishes great artistry from mere craftsmanship…."  
LISTEN TO BERNARD JACOBSON'S FULL PRESENTATION BELOW:
This outstanding series of 64 CDs will feature the following works:
The two books of the Well-Tempered Clavier and The Art of the Fugue by J.S. Bach
Sonatas by Mozart, Beethoven and Schubert
Works by Chopin and Liszt
A captivating fresco of 15 CDs with works by Schumann, including Kreisleriana, Davidsbündlertänze, Kinderszenen, Waldszenen, Sonatas n. 1 and n. 2, Fantasia Op. 17 and Phantasiestücke, Carnaval and Vienna Carnaval, Papillons, Gesänge der Frühe, Album for the Young, chamber music with violin, viola, clarinet and oboe, Piano Concerto in A Minor, Lieder and Quintet, among others
Grieg's 66 Lyric Pieces and his Sonata, completed with the three sonatas for violin and piano
Works by Brahms for piano, along with the Concert n. 1 with the Philharmonia Orchestra
Piano Recitals with works by Mendelssohn, Debussy and Ravel
Studies and preludes by Scriabin
Spanish pieces by Albéniz, Granados and De Falla
Argentinian pieces by Guastavino, Ginastera and Piazzolla
A series of compositions by Levy
The first 11 titles are available in CD format. These 11 titles and a number of additional titles are available in FLAC lossless audio format, which maintains the exceptional quality of our master recording. All of these recordings are also available as high quality MP3 320 kbps downloads.
To see a list of releases "The Voice of the Piano" click here
To find out more about FLAC and how to download the recordings please click here
Below is an extract from Bernard Jacobson's original review of The Voice of the Piano:
"I have loved Daniel Levy's playing since the first moment I encountered it. But it has taken this superb collection to remind me that he is an artist worthy to stand alongside, not just the Brendels and Lupus, but any of the most celebrated figures in the ranks of musical interpretation. However well listeners to these performances may already know the works presented here, they will assuredly learn many things about them that they have not thought of before–and that, along with the blessed willingness to take risks, is what distinguishes great artistry from mere craftsmanship." Bernard Jacobson
To read the full review by Bernard Jacobson and listen to samples of the recordings please click here
LIST OF ALBUMS THAT ARE AVAILABLE NOW:
BEETHOVEN PIANO SONATAS
Piano Sonata No. 5; Piano Sonata No. 8 (Pathétique): Piano Sonata No. 14 (Moonlight)
Daniel Levy, piano
more information / listen to samples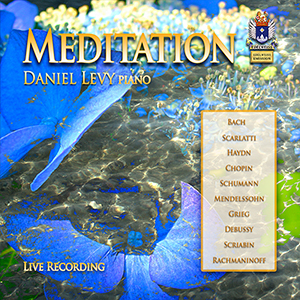 MEDITATION
Works by Bach, Scarlatti, Haydn, Mendelssohn, Schumann, Chopin, Grieg, Debussy, Scriabin and Rachmaninoff
Daniel Levy, piano
more information / listen to samples
  

ALEXANDER SCRIABIN
24 Preludes Op. 11
Twelve Etudes Op. 8
Daniel Levy, piano
more information / listen to samples

THE POWER OF LOVE
Lyric Improvisations
'Suite in Seven Colours'
Daniel Levy, piano
more information / listen to samples

DANIEL LEVY PLAYS CHOPIN
Sonata No. 2 op. 35; Polonaise Fantasie op. 61
Barcarolle op. 60; Two Nocturnes op. posth
Daniel Levy, piano
more information / listen to samples

SCHUMANN PIANO CONCERTO 
Introduzione ed Allegro Appassionato; Schön Hedwig; Zwei Balladen
Daniel Levy, piano – Philharmonia Orchestra –
Dietrich Fischer-Dieskau, conductor
more information / listen to samples    

BACH WELL-TEMPERED CLAVIER
(BWV 846-869) BOOK 1 (2 CDs)
Daniel Levy, piano
more information / listen to samples

MOZART
Sonata in A Minor K. 310; Sonata in C Major K. 330
Sonata in C Minor K. 457; Fantasia K. 475
Daniel Levy, piano
more information / listen to samples

LISZT RECITAL
Venezia e Napoli; Consolation n.3; La Campanella; Mephisto Waltz n.1; Isoldes Liebestod; Après une lecture du Dante
Daniel Levy, piano
more information / listen to samples

CHOPIN NOCTURNES & WALTZES
5 Waltzes
10 Nocturnes
Daniel Levy, piano
more information / listen to samples

A PIANO RECITAL FOR ASCONA
Works by Beethoven, Schubert, C. Schumann, Brahms, R. Schumann, Chopin, Grieg, Wagner/Liszt and Levy
Daniel Levy, piano
more information / listen to samples

SCHUMANN LIEDER
On poems by Heine, Lenau and Geibel
Wolfgang Holzmair, baritone
Daniel Levy, piano
more information / listen to samples

SCHUBERT
Piano Sonata in G Major D 894
Impromptus D 899
Daniel Levy, piano
more information / listen to samples

A PIANO RECITAL FOR THE WORLD'S CHIDLREN
Debussy, Ravel, Schumann, Mendelssohn, Liszt, Bach (Live Recording)
Daniel Levy, piano
more information / listen to samples

BRAHMS CELLO SONATAS
Sonata No.1 in E Minor ; Sonata No.2 in F Major
Franco Maggio Ormezowski, cello
Daniel Levy, piano
more information / listen to samples   

BRAHMS SONATAS FOR VIOLIN & PIANO
Sonata N. 1 in G Major ; Sonata N. 2 in A Major; Sonata N. 3 in D Minor
Nicolás Chumachenco, violIn  
Daniel Levy, piano
more information / listen to samples