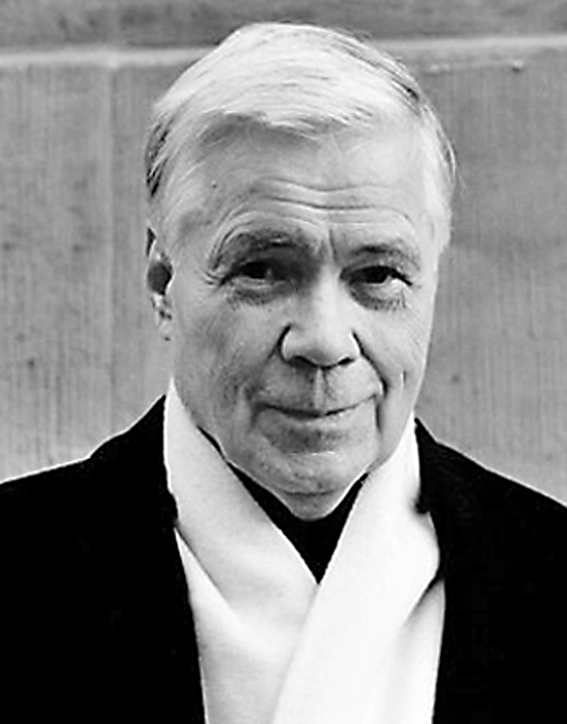 The German baritone Dietrich Fischer-Dieskau is celebrated as one of the world's finest singers of Lieder, in addition to being an internationally renowned opera singer and conductor. His interpretations of the Lieder of Brahms, Schubert, Schumann and Wolf have drawn particular praise from critics and audiences around the globe. Having made his concert debut in a 1947 performance of Brahms's German Requiem, he went on to make his operatic debut in Berlin's State Opera in 1948, performing in Verdi's Don Carlo.
Throughout a widely lauded career, he has appeared in all of the world's great music festivals and opera houses. In addition to his many achievements as a singer, Fischer-Dieskau has enjoyed a lengthy and notable career as a conductor, working with some of the most highly acclaimed artists and orchestras of our time.
In 1992 Dietrich Fischer-Dieskau retired as a singer and dedicated himself to conducting, teaching, painting, and writing.
"When I conduct an orchestra, my landscape is still that of the human voice".