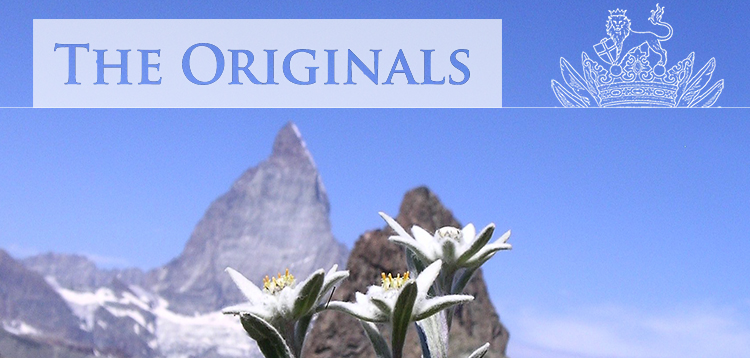 The Originals is a unique series that has once again been made available for audiophiles, so they can enjoy the stellar euphonic sound of EDELWEISS EMISSION.
2016 begins with the reissue of a previously sold out series of outstanding releases performed by a number of celebrated musicians.
These are The Originals, a selection of albums recorded in venues with the most excellent acoustics in Europe, including Bibiena Theatre in Mantova, San Giovanni Evangelista in Venice and the Tonhalle in Zurich, among others.
Our exclusive back catalogue includes ancient, orchestral, instrumental and classical Indian music from artists such as Ars Antiqua de Paris, the Mantova Chamber Orchestra, the Reina Sofía Chamber Orchestra, Nicolás Chumachenco, Thierry Mechler, Imrat Khan and Ravi Shankar.
We invite you to listen to a selection of our most celebrated albums, which have been greeted with praise by both the public and critics worldwide.
NEW RELEASES:
---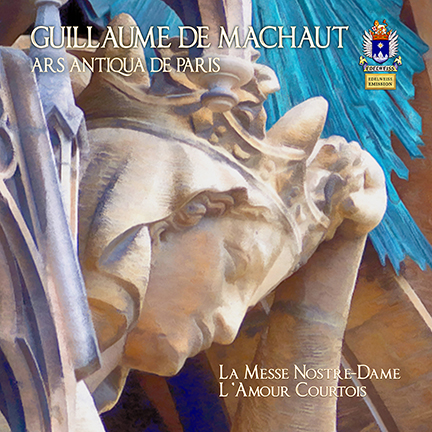 ARS ANTIQUA DE PARIS:
GUILLAUME DE MACHAUT
La Messe Nostre-Dame
L'Amour Courtois

more information / listen to samples
---

USTAD IMRAT KHAN
AND HIS SONS
Rāg Jog Kauns
Rāg Durga

more information / listen to samples
---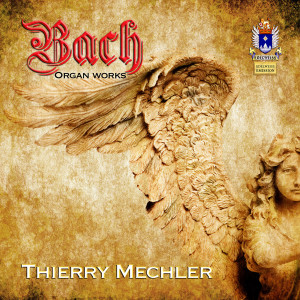 BACH ORGAN WORKS:
THIERRY MECHLER

Organ works
more information / listen to samples
---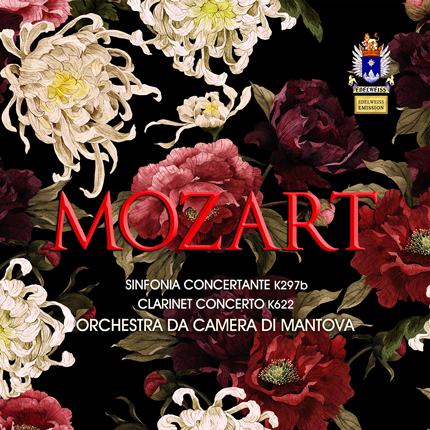 MOZART:
ORCHESTRA DA CAMERA DI MANTOVA
Sinfonia Concertante K297B
Clarinet Concerto K622

more information / listen to samples
---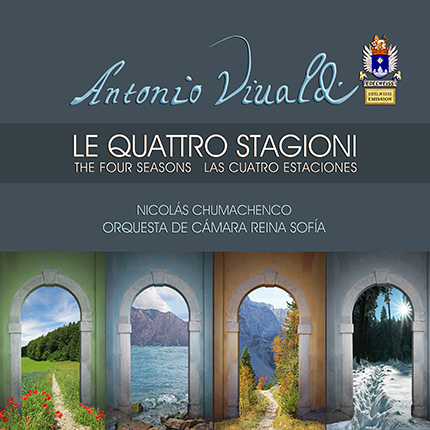 VIVALDI:
ORQUESTA DA CÁMARA REINA SOFÍA
NICOLÁS CHUMACHENCO
Le Quattro Stagioni

more information / listen to samples
---

PAGANINI
24 CAPRICCI OP. 1
EDEM 3406
more information / listen to samples
---
Guardar
Guardar
Guardar
Guardar
Guardar
Guardar