Each month we will be selecting one highly recommended album from our catalogue to feature on our website.
This month we have selected the album 'Vivaldi – Le Quattro Stagioni'. Below you can find more information about this album, including music samples and links to buy your own copy in the format of your choice.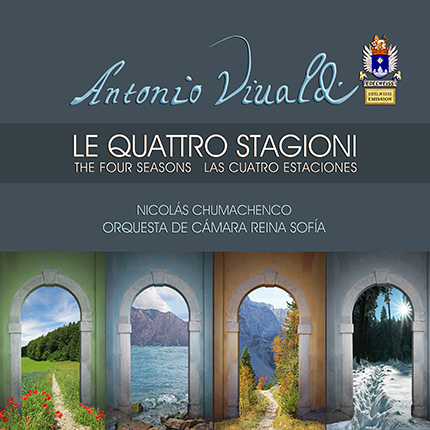 VIVALDI:
ORQUESTA DA CÁMARA REINA SOFÍA
NICOLÁS CHUMACHENCO,
violin and conductor
Le Quattro Stagioni / The Four Seasons / Las Quatro Estaciones
EDEM 3405



Series: The Originals
Recording location: Teatro Academico, Mantova, Italy
Reissue: original recording 1990
Booklet Language: English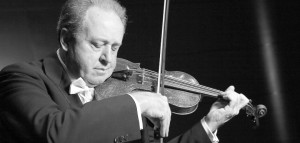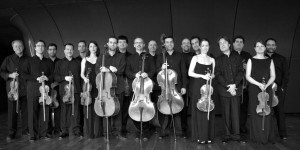 One of the most outstanding versions of Vivaldi's celebrated masterpiece 'Le Quattro Stagioni' by the Orquesta de Cámara Reiona Sofía (The Queen Sofia Chamber Orchestra), conducted by the violinist Nicolás Chumachenco.
This is a reissue of a recording from 1991 and it is part of Edelweiss Emission's series 'The Originals' – A selection of our most celebrated albums, which have been greeted with praise by both the public and critics worldwide. The Originals is a unique series that has once again been made available for audiophiles, so they can enjoy the stellar euphonic sound of EDELWEISS EMISSION.
TRACK PREVIEWS 
samples of tracks