DANIEL LEVY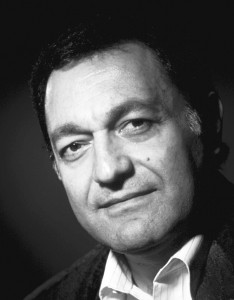 The world-renowned classical pianist Daniel Levy is one of the most important exponents of the Scaramuzza and Gelber school, and winner of the most important piano competitions in Latin America.
Levy has drawn consistent praise from both critics and the public for the deep integrity and poetic sensibility that he transmits through his instrument. His ability to build an intimate connection with the audience through the 'passionate thoughtfulness' of his playing, has brought him international success both as a live performer and a recording artist. Levy continues to perform within the world's most celebrated music venues and concert halls, alongside major symphony orchestras and carefully chosen collaborators who share his creative vision and dedication to the musical craft.
DIETRICH FISCHER-DIESKAU


The German baritone Dietrich Fischer-Dieskau is celebrated as one of the world's finest singers of Lieder, in addition to being an internationally renowned opera singer and conductor. His interpretations of the Lieder of Brahms, Schubert, Schumann and Wolf have drawn particular praise from critics and audiences around the globe. Having made his concert debut in a 1947 performance of Brahms's German Requiem, he went on to make his operatic debut in Berlin's State Opera in 1948, performing in Verdi's Don Carlo.
Throughout a widely lauded career, he has appeared in all of the world's great music festivals and opera houses. In addition to his many achievements as a singer, Fischer-Dieskau has enjoyed a lengthy and notable career as a conductor, working with some of the most highly acclaimed artists and orchestras of our time.
In 1992 Dietrich Fischer-Dieskau retired as a singer and dedicated himself to conducting, teaching, painting, and writing.
"When I conduct an orchestra, my landscape is still that of the human voice".
 PHILHARMONIA ORCHESTRA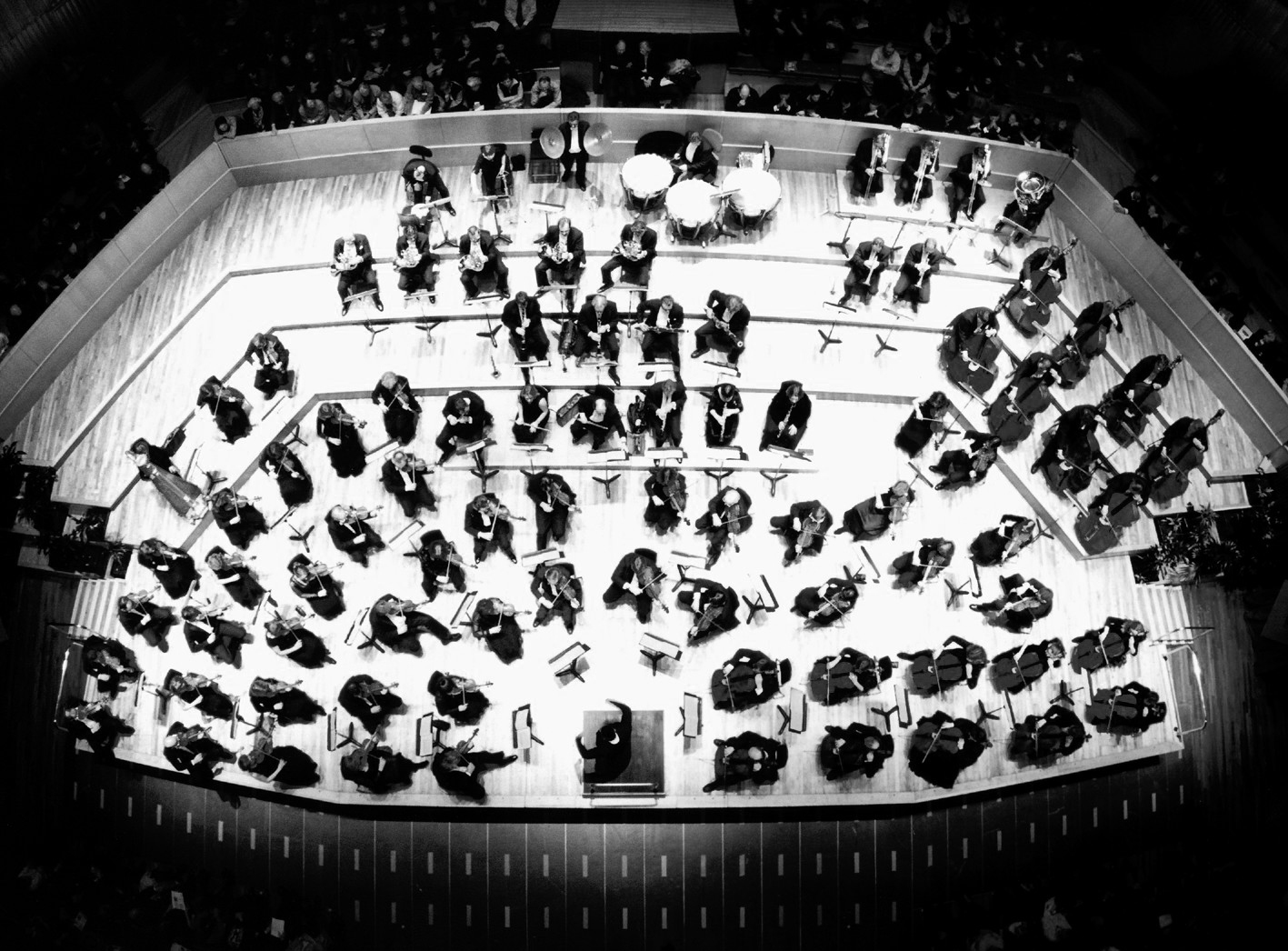 The Philharmonia Orchestra was founded in 1945, and has gone on to become one of the most recognised and highly acclaimed orchestras in the world.
As the UK's National Orchestra, the Philharmonia has maintained an outstanding , global reputation for excellence in live performances and recorded works.
Conductors associated with the Orchestra include Otto Klemperer, Herbert von Karajan, Lorin Maazel, Wilhelm Furtwangler, Arturo Toscanini, Wolfgang Sawallisch, Kurt Sanderling, Riccardo Muti, Mstislav Rostropovich, Vladimir Ashkenazy, Yevgeny Svetlanov, Esa-Pekka Salonen, Sir Charles Mackerras, Dietrich Fischer-Dieskau and its current Principal Conductor, Christoph von Dohnányi.

FRANCO MAGGIO ORMEZOWSKI
Franco Maggio Ormezowski was born in Italy with Polish origins. He began his cello studies at an early age and graduated from the Institute Boccherini in Lucca. He also attended specialist cello classes with Gaspar Cassadó and André Navarre at the Musical Academy of Siena.
Ormezowski has performed concerts in all of Italy's major cities, as well as in Par is, London, Madrid, Vienna, Hamburg, Brussels, Moscow, Warsaw, United States, Canada and South America.
He has played with important Conductors such as W. Sawallisch, L. Bernstein, F. Caracciolo, F. Scaglia, A. Ceccato and has collaborated with the following pianists: M. Argerich, T. Vasary, J.B. Pommier, D. Levy, A. Rabinovitch, A. Hinceff. Ormezowski has also performed with the violinist S. Accardo and currently plays in a quartet and in a duet with Uto Ughi.

NICOLÁS CHUMACHENCO

The violinist Nicolás Chumachenco, of Russian descent, was born in Poland and brought up in Argentina. He completed his studies as a violinist in the United States with the legendary Jascha Heifetz at the University of South California and with Efrem Zimbalist at the Curtis Institute. He went on to make his European débuts with awards at the Moscow Tchaikovsky Competition and the Brussels Queen Elisabeth.
He has appeared with Wolfgang Sawallisch, Zubin Mehta, Ferdinand Leitner, Vaclav Smetaček, Peter Maag and Rudolf Kempe, among others, and collaborated regularly with Yehudi Menuhin at the Gstaad Festival. He has also performed chamber music, notably as first violin of the Zurich Quartet, with which he has given concerts in Europe and the Americas. Chumachenco is Professor of Violin at the Freiburg Musikhochschule, and since 1990 has served as director/soloist of the Queen Sofía Chamber Orchestra.

WOLFGANG HOLZMAIR

The baritone Wolfgang Holzmair was born in Austria, and studied at the Vienna Academy of Music and Dramatic Art with Hilde Rössel-Majdan (voice) and Erik Werba (lied). Particularly noted for his intelligent and committed performances of Lieder, Wolfgang Holzmair performs in recitals throughout the world. He is also active in the opera world.
Holzmair regularly appears with leading orchestras, and also maintains a strong presence in the world of chamber music, where the Carmina Quartet, the Nash Ensemble, the Ensemble Musique Oblique and the Trio Wanderer are some of his collaborators.
Since 1998 he has taught Lied and oratorio at the Mozarteum in Salzburg and given master-classes in Europe and North America.